Z7_NOG4HK82096I106ID7C495GGB2

OUR COMPANIES
ConCrédito
Company with more than 14 years of experience in granting personal and revolving loans. 100% of credit dispersion operations are carried out digitally.
www.concredito.com.mx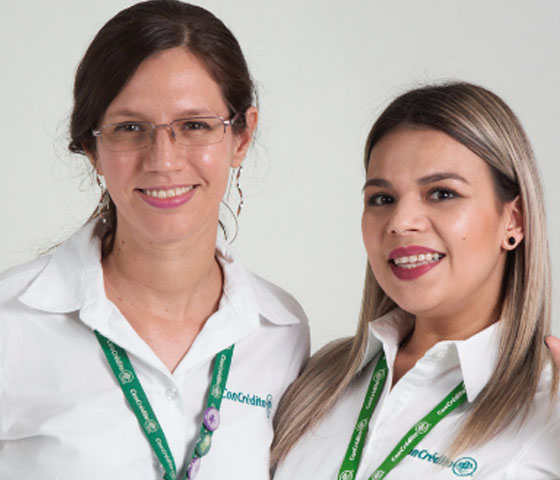 About
It offers you the possibility of having your own loan and catalog sales business without having to invest.

+66 thousand of female distributors

+2 thousand collaborators at your disposal

+746 thousand finally users

Presence in 25 states of the Mexican Republic.
Download the complete Fact Sheet
Go to the top