Z7_NOG4HK82096I106ID7C495GGM6
COMPANY
Organization and procedures manual
At Gentera we have an Organization and Procedures Manual that crearly defines the functions and responsibilities of each area.
See more See less
We have a structure that is approved annually by the Board of Directors and lives in "ADN", our ERP System, where the organization chart is, the details of the different areas, their structures and job descriptions with objectives, chains of command and leadership, which provides clarity and transparency to the institution and contributes to its proper functioning. Also, we have clear policies and implemented mechanisms to prevent and combat corruption and any type of practices outside the law, as well as to take actions against impunity.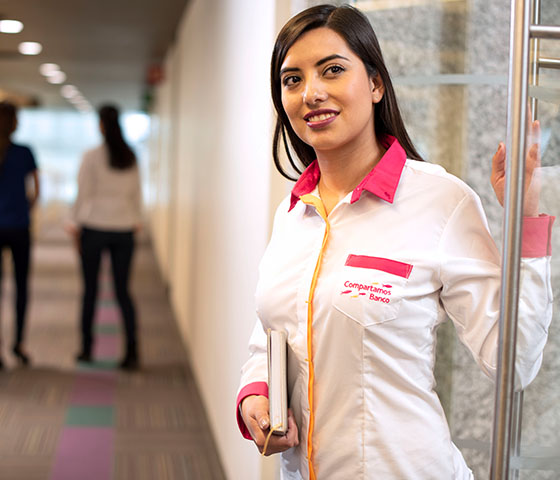 Human Resources Policies
We have processes to attract, evaluate and select talent according to the principles of honesty, integrity, respect and non – discrimination.
See moreSee less
We carry out interviews, exams and evaluations of each candidate to ensure that they are the talent we are looking for. We verify personal and work references and validate in the Control Lists. We have a network of internal media that allow us to be in constant communication with our collaborators. One of Gentera's values is responsibility, where errors are not penalized, but hiding them yes. We annually recognize the collaborators who live the values of the institution trough the Gentera Embrace.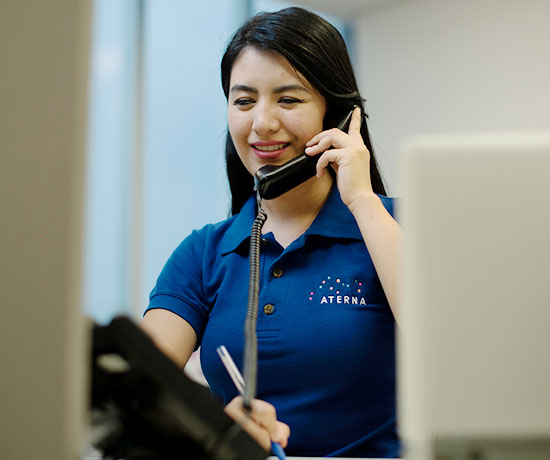 Transparency and advertising of our interest
We are a public company, so every three months we comply with the information disclosure requirements established by the stock market. Collaborators and suppliers declare the relationships that could generate a conflict of interest.
Check out our 2020 Annual Sustainability Report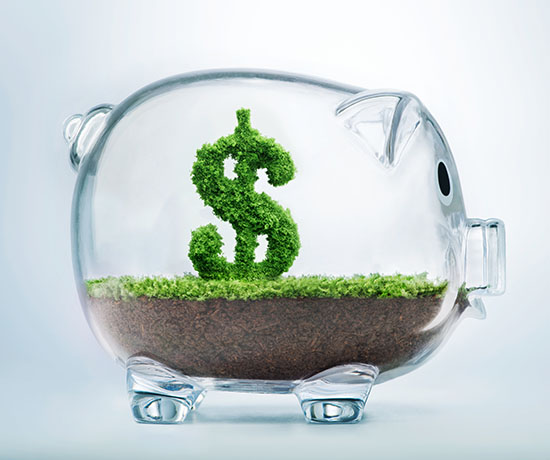 Z7_NOG4HK82096I106ID7C495GGM5
Systems that ensure constant growth
We keep ourselves updated through constant training and processes to continue bringing development opportunities through financial solutions.

Integrity training and qualification
Annual mandatory certifications and re certifications in:
Code of ethics and conduct.
Prevention of money laundering and financing of terrorism.
Information privacy.
Updating of personal information regarding conflict of interest.
Get to know our code
of ethics and conduct

Control, security and audit
Guaranty Gentera's integrity through:
Audit Committee, Internal audit area.
Internal control and compliance area.
Annual reviews of our Internal Control System by external auditors.
More detailed information on
Corporate governance

Complain Channels
We have many complain channels that guaranties the confidentiality and integrity. Following up to each of them under the Honor Commission.
Submit your complaint in the transparency mailbox
We have a fraud detection and monitoring area as well as one for fraud prevention
means of reporting
Go to the top