Z7_NOG4HK82096I106ID7C495GG64
COMPANY
About us
We promote the dreams of our clients attending their financial needs with a human sense. For more tan 31 years we have carried opportunities that promote their development and that of their communities.
See more See less
This way started with a group of young people challenged by the social environment of their country and motivated to be change agents and contribute to the social and economic inclusion of families; therefore, the search of relevant products and services for our clients never ends, because the task of challenging our own limits must be daily.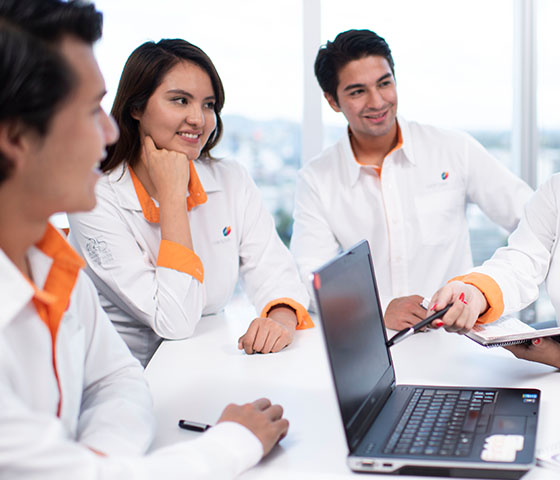 Our history
More than 100 thousand people have joined to our purpose, today we are more tan 21 thousand collaborators serving more than 4 millions people in Mexico and Peru.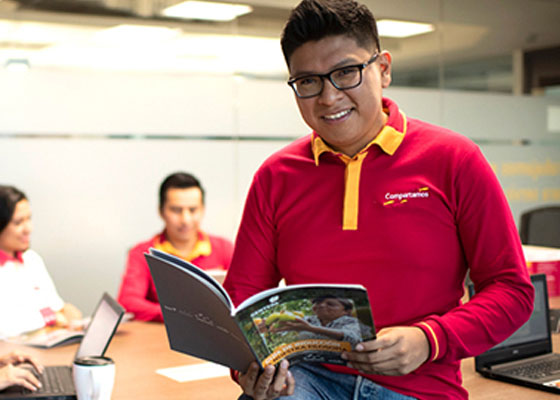 Compartamos is born like Non Governmental Organization (ONG/ NGO).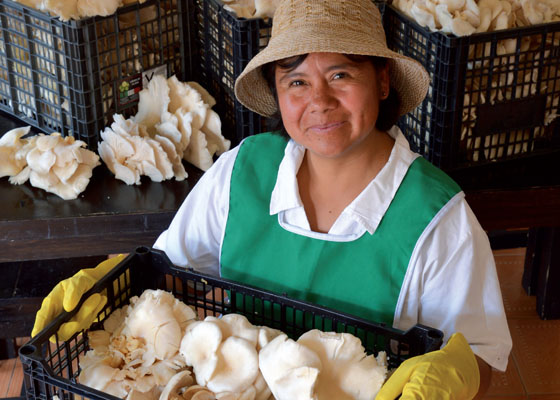 We became a Limited Purpose Financial Company with 64,141 clients.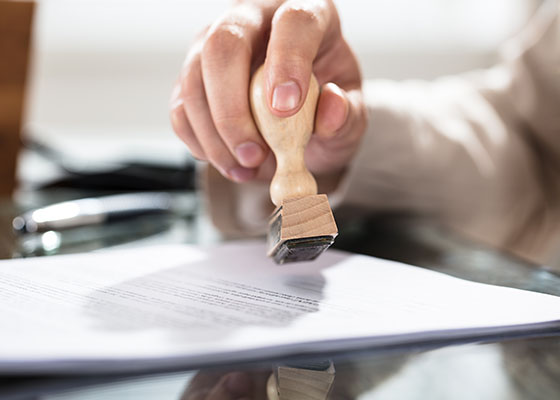 144,991 clients. We launched our first emission of stock certificates.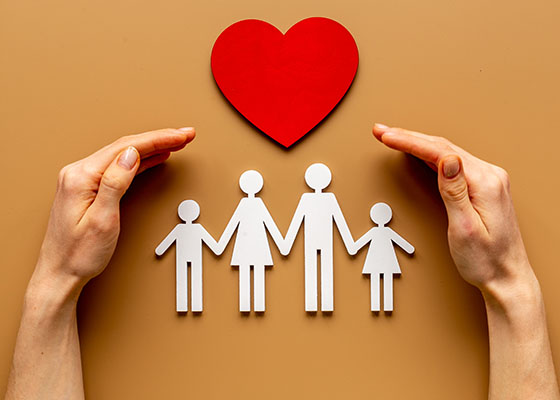 With 453,131 clients. We started with the insurance product.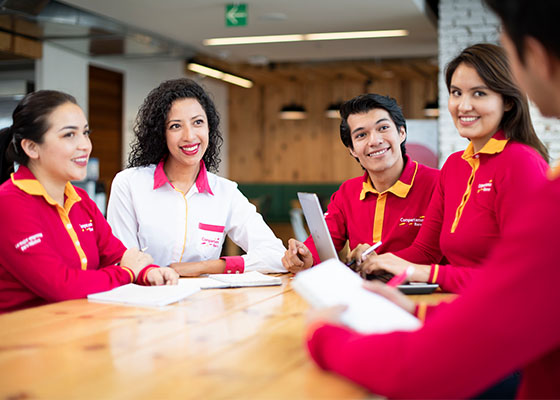 616,528 clients. We became a bank.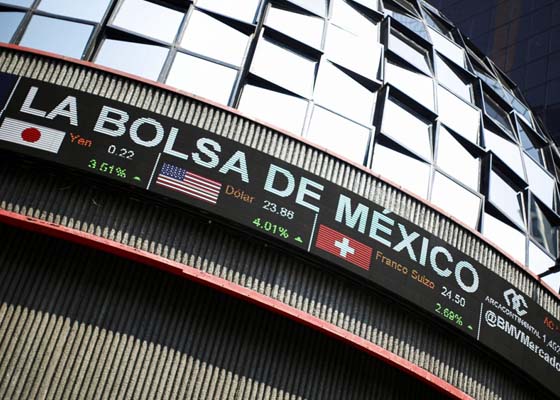 838,754 clients. We launched an initial public offering to enter the Mexican Stock Exchange (BMV).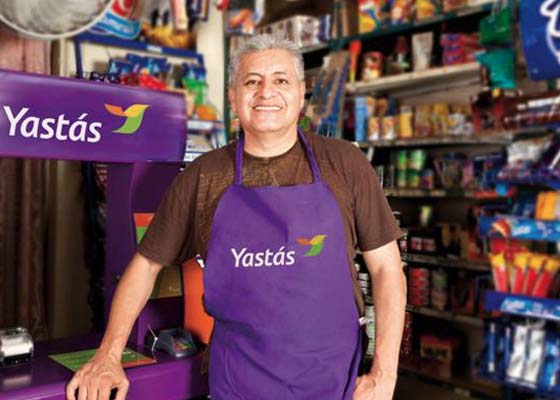 2,334,440 clients. Yastás starts operations. We expanded to Peru and Guatemala. Our Foundation is born.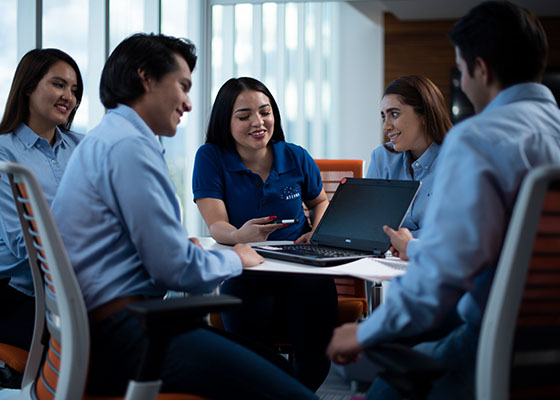 2,495,028 clients. Aterna starts operations.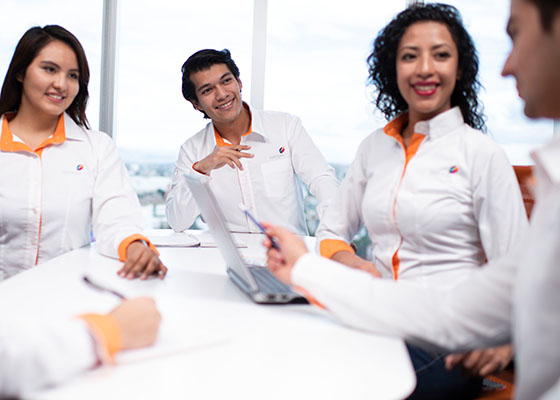 2,754,860 clients. We evolved to Gentera, with the objetive of develop new bussines and expand the value offer for our clients.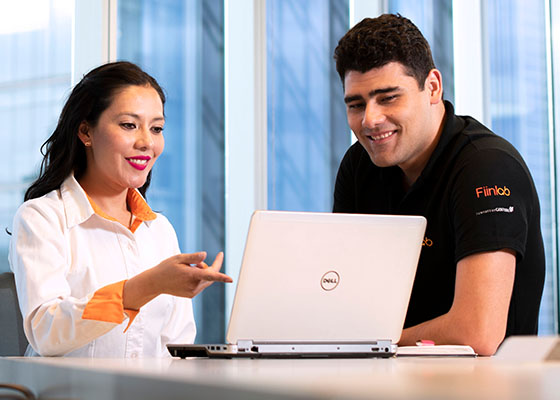 3,381,455 clients. Fiinlab starts operations.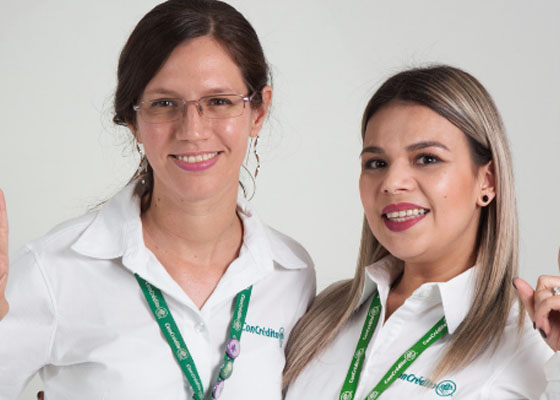 3,196,675 clients. We invest in Concrédito.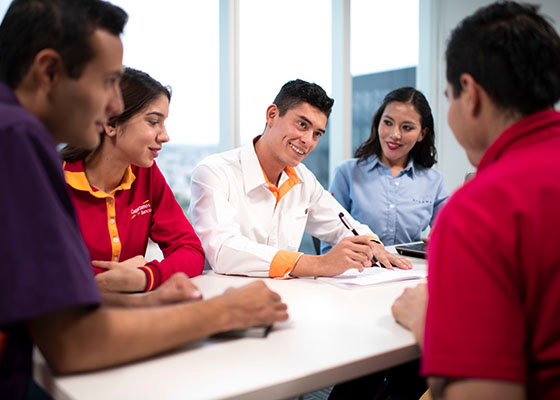 3,001,092 clients. We celebrate 30 years of promoting dreams. We acquired the majority shareholding of ConCrédito.
Z7_NOG4HK82096I106ID7C495GG66
We generate shared value
With people at the center of our actions, we work under 3 values:

Social value
We offer inlusion opportunities to the largest number of people in the shortest possibe time. We seek to promote the development of communities.

Human value
We trust in every person, in their aptitud to grow, self-realice and be better.

Economic value
We build innovative, efficient and profitable business models.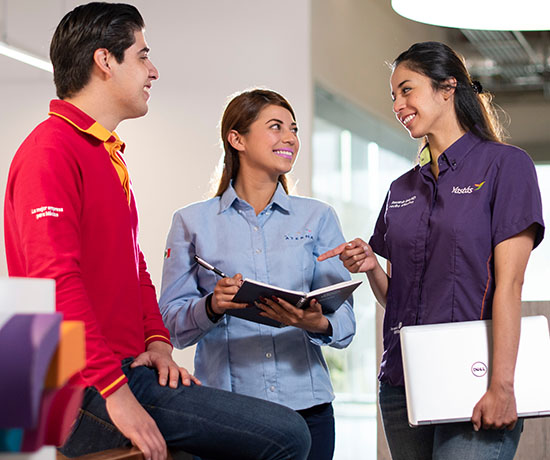 Be part of our team of collaborators
We promote a work environment in which you can develop in an integral way and achieve your goals.
Find your vacancy
One day I got excited… Stories of financial inclusion
This book tells the story of those who strive every day and do their best to create a more favorable environment.
Download the complete Fact Sheet
Go to the top