Z7_NOG4HK82096I106ID7C495GGE5
COMPANY
We work for the financial inclusion
Through different actions and communication channels, we offer information to our main audiences, clients, collaborators and the community, in topics about personal finances and the use of financial services.
Our goal is to contribute to the generation of financial capabilities with strategies that provide useful and timely information for financial decision making, good resource management and responsible use of financial services.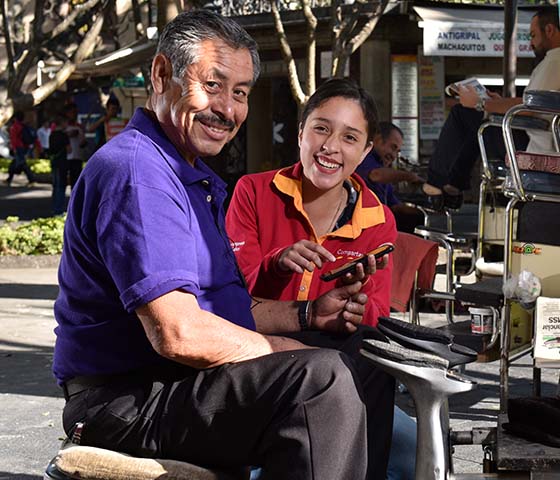 Actions with clients
We generate relevant content for financial health, related to budget issues, saving, over – indebtedness, familiarization with the Credit Bureau, prevention and business finance.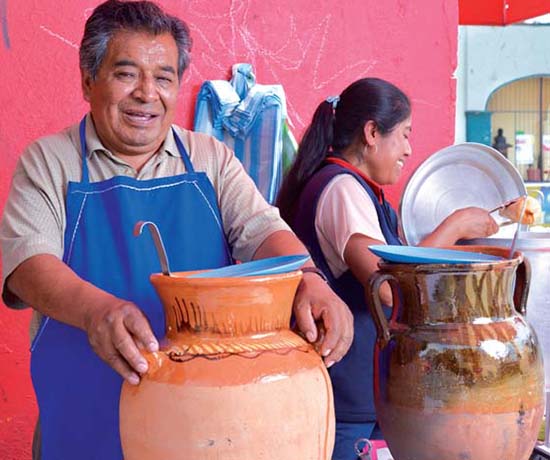 Actions with collaborators
In congruence with the responsibility, we have with the community and clients, we train our collaborators since their enter in issues about financial education through institutional online courses.
See moreSee less
We offer information to all collaborators of our companies for the management of your family finances and a formation of a financial culture. We offer this information through our digital media, along different stages of the trajectory of each collaborator. In addition, we carry on contest, trivia and alliances with institutions to spread information, in order to promote financial health of our collaborators.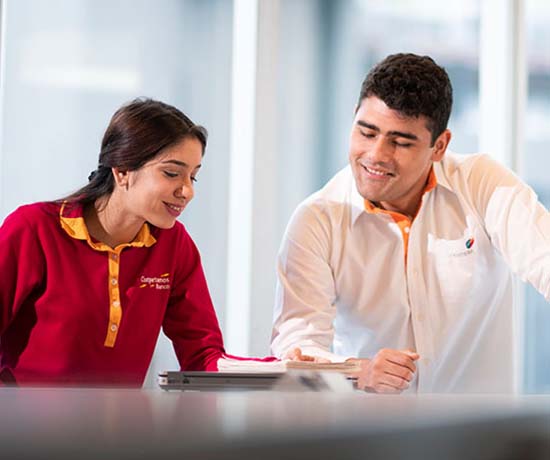 Actions with the community
Since 2013, "Compartamos Banco" participate in the National Financial Education Week, event organized by the Government of Mexico.
See moreSee less
We sensitize the population about the importance to develop enough financial capabilities, to manage and make the best use of the resources it has. Also, we participate in the initiative of the Banks Association of Mexico, Saving Day, that consists in the visit of our collaborators to primary schools in vulnerable communities to share financial education contents suitable for children for a day, through playful activities. Internally we design and offer personal finance courses for children, adolescents and adults, so you can have de tools you need to make responsible and informed financial decisions.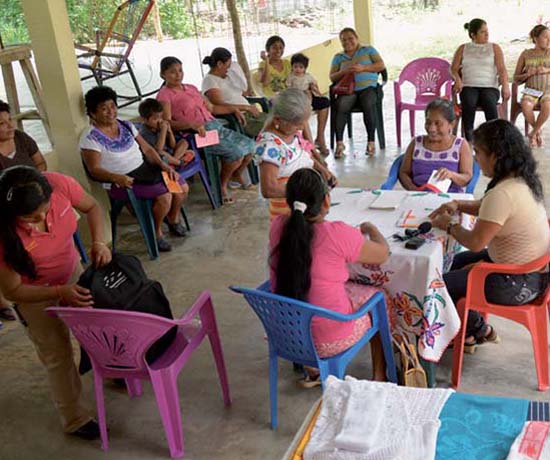 Go to the top