Sustainability
At Gentera, we are aware of the impact of our activities in the communities of Mexico and Peru where we operate in.

Consistent with our social origin, in 2020, we began working to clarify our sustainability efforts. We have been creating shared value for 30 years, so this work seeks to maintain -or, if applicable, align- our management with adherence to the best global practices in the sector, in social, environmental and governance matters.

We recognize that it is a process of continuous improvement, therefore we will do everything possible to measure our impact with metrics and international standards that are useful, both for Gentera and for our stakeholders, in order to communicate in a common language and with the transparency that characterizes us.

We understand that sustainability efforts generate greater impact by teaming up with other entities in society. Therefore, we are members of the Sustainability Committee of the Association of Banks of Mexico and of the Mexican Stock Exchange, which allows us to be aware of relevant issues and strengthen ties with companies that, like us, are committed to creating opportunities responsibly.

Enrique Majós, CEO of Gentera


Gentera
In 2020 Gentera we acquired the commitment to work towards the implementation of the 10 Principles of the Global Compact, based on the Universal Declaration of Human Rights, the International Labor Organization, the Rio Declaration on Environment and Development and the United Nations Convention against Corruption.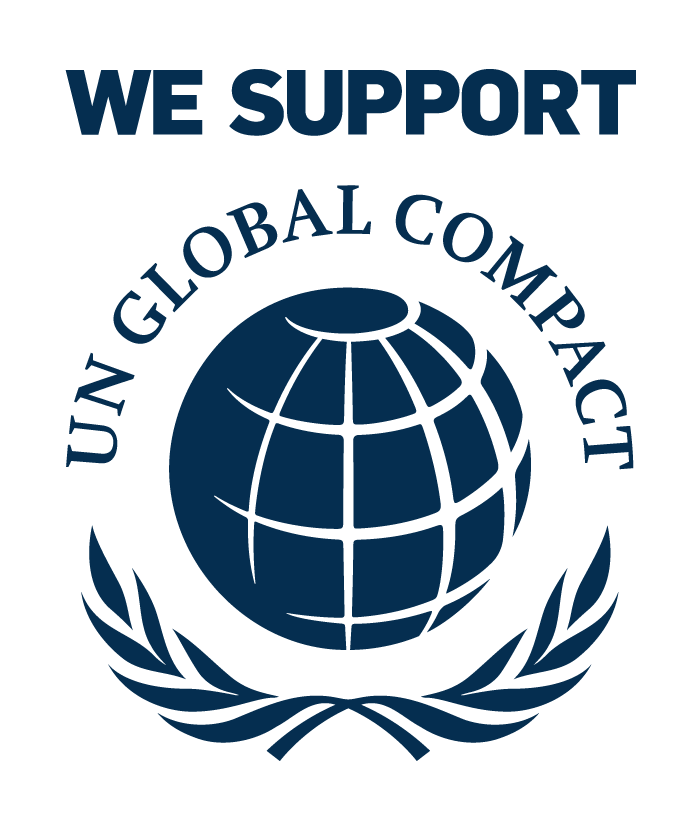 Compartamos Banco
The Principles of Responsible Banking are designed to determine the responsibilities of the banking industry in creating a sustainable future, so in 2020 Compartamos Banco joined the initiative, being the first microfinance bank to do so.