Code of Ethics and Conduct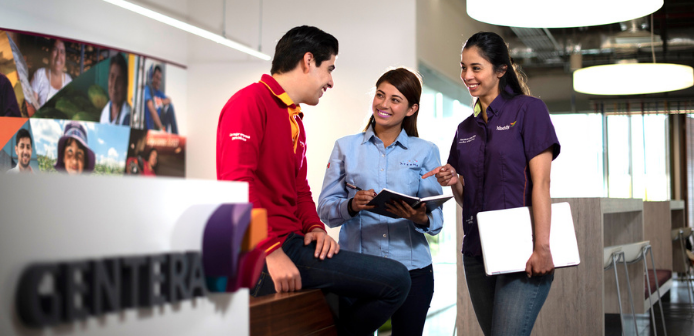 Our Code of Ethics and Conduct is the tool that consolidates our Philosophy and provides behavior criteria towards our stakeholders. Its compliance is mandatory for the members of the Board of Directors, commissioners and employees. It is everyone's responsibility to observe and ensure observance to all conducts described in it.

Comprises subjects relating to value and respect for human rights, since we believe that every person is unique and unrepeatable, with value of their own; we respect their dignity, their rights and obligations, and we provide all means within our reach to ensure their self-improvement. We recognize that all people are equal; we believe in gender equity, value of woman and man's roles in society and offer them equal opportunities, so they can progress and strengthen their families with their talent and effort.
We reject all types of discrimination, which entails any sort of distinction, exclusion, restriction or preference for motives such as ethnic or national origin, gender, age, disabilities, social conditions, health conditions, religion, opinions, sexual preferences, marital status or any other that goes against human dignity or targets to invalidate or diminish people's rights and freedom.

Also, it includes matters of rejection to discrimination, anticorruption, conflict of interests, information handling, grievance mechanisms, rigorous prohibition of child labor and compulsory work, among others, achieving that all our employees have an ethical behavior in their daily activities.

Through this important instrument, we ensure a dignified a respectful treatment for everyone; furthermore, we safeguard the Code's compliance through the implementation of grievance mechanisms. We endeavor to diffuse it, training our employees and accepting it as part of our genes.