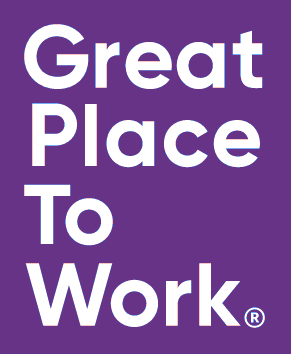 For 14 years in a row we have placed ourselves as one of the best workplaces in Mexico. In 2020, we were again recognized with second place in the Great Place to Work Mexico ranking.
This distinction is a reason to be proud and create better workplaces, promoting the dreams of our clients and employees.


Gentera is recognized by 2020 Women on Boards and Women Corporate Directors for a significant participation of women on its Board of Directors.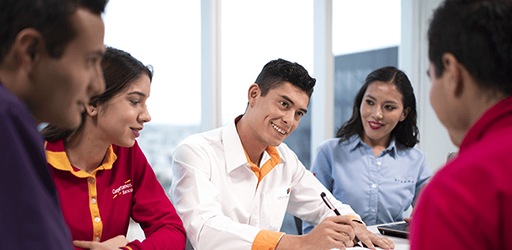 Purpose
Boost the the dreams of our clients through our employees.
FISSEP model
We promote the integral development of our employees according to the FISSEP® model.
This model promotes the culture of integral development, which contributes to achieving fullness and good being.

Familia (Family)

Intelectual (Intellectual)

Salud física y mental (Physical and mental health)

Social

Espiritual (Spiritual)

Profesional (Professional)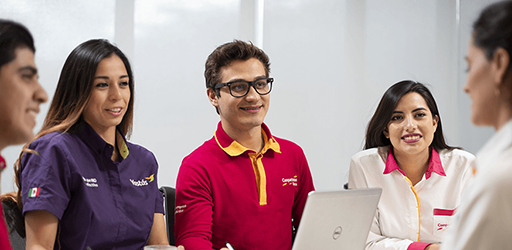 Diversity
At Gentera we believe that diversity encourages creativity and accelerates innovation, that is why we offer a diverse and inclusive workplace.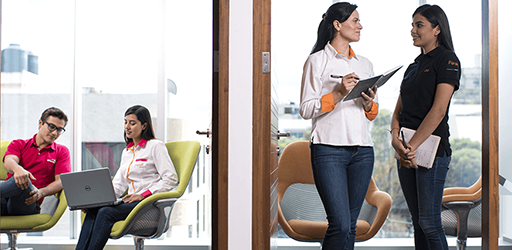 Training
We offer training and information to all employees of our company for the management of their family finances and the formation of a financial culture.
At Gentera each employee is the protagonist of his own career

Lead your process

Growth opportunities

Possibility of making a career in all Gentera's companies

Opportunities available for everyone

Horizontal growth and temporary allocations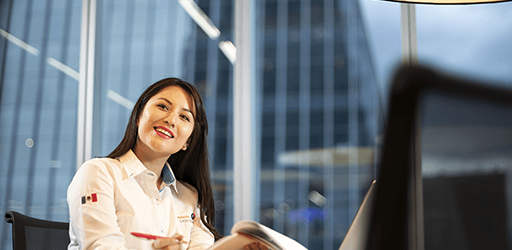 Benefits
Superior to those of Law
Career plan
Opportunity of professional grow in Gentera
Training
Competitive wages